Meet Dianne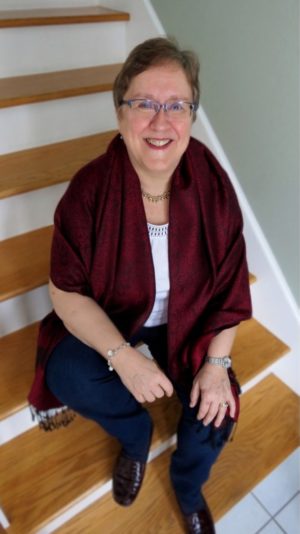 Storyteller. I am a writer who relentlessly explores human nature to understand the emotions that enrich our lives or challenge it beyond comprehension, especially in the face of continuous life transitions. My commitment to lifelong learning and optimism are deeply rooted, and they fuel the stories I tell of the complex and emotional relationships that define and uplift our lives.
My latest book, Piece by Piece: A journey from perfection to authenticity, explores one woman struggles to find hope and to re-invent herself after loss and betrayal.
My previous book: If There Are No Limits… A guide to living with passion, purpose and possibilities, explores how the demands of a 24/7 incessant world keep getting in the way of fulfilling our dreams.
Speaker. Drawing on over thirty years of experience and as a certified Toastmaster, I love to challenge and inspire my audiences to think and act differently so they can achieve the success they want.
Coach. In my earlier career as a human resources leader, I unleashed the potential in leaders and employees. Today I coach Boomers through the emotions a change such as retirement can bring and help them find the passions that beg their attention. My own transition towards what I call 'un-retirement' pushed me to seek clarity, and use my experience and knowledge to help others get the most our of their own retirement.
If someone asked, what are the most important lessons I have learned so far, I would say: "It's never too late to re-invent yourself, no matter your age." I would also say: "Every single person I have met has been a teacher and I am better for knowing you. Thank you for inspiring me everyday."
Today, my studies in psychology and business continue to inspire my work. My appetite for world travel and learning about the incredible diversity of cultures around the world fuels my creativity. Born and raised in Eastern Canada, I live in Halifax with my husband, my son and my two cats.
---
"People trust Dianne because her word is good and when she says she will do something, it gets done."
Kevin